Exhibition: Project on the Spatial Sciences

Role: Supporting Lab Director, Suelin Chen
2010-2011

---
2010/11 Opening Exhibition and Celebration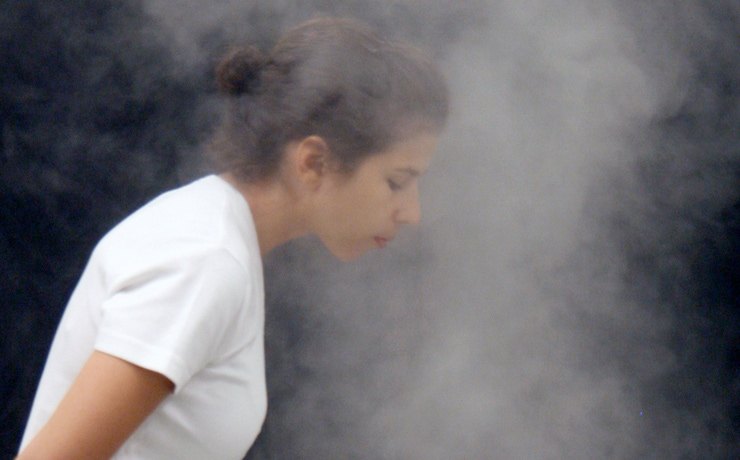 Exhibit Details
7:30PM : C O L L O Q U I U M (by invitation only)
Cultural Exhibition and Learning
We present a special invitation-only colloquium entitled Cultural Exhibition and Learning preceding our opening celebration, moderated by Professor David Edwards, Faculty Director of The Laboratory at Harvard.
Panelists include:
+ Carolyn Christov-Bakargiev, Artistic Director, Documenta 13
+ Glen Hoptman, Executive Director, Conceptual Thesaurus
+ Professor Thomas Skalak, Vice President of Research, University of Virginia
+ J.D. Talasek, Director of Cultural Programs, National Academy of Sciences

8:30PM : E X H I B I T I O N / C E L E B R A T I O N (free and open to the public)
Three States of Hors d'Oeuvres
Experience a combination cocktail reception/spatial experiment designed by the Project on Spatial Sciences, a new initiative founded by students at the Graduate School of Design. Together with Savenor's Market they will explore space using smell and taste.

Ideas that Bounce!
See our exhibition space transformed for this participatory exhibition of Harvard student ideas, conceived by French designer Mathieu Lehanneur. Enjoy drinks and music provided by DJ Flavorheard, and be prepared to play soccer!